It's time for the Marketplace fitness check!
A couple of days ago, we reached 200 advertisements on Marketplace. For that reason, I thought I would share some numbers with you.
Two years and some odd months ago, our online platform for safer chemical alternatives didn't even exist. And even though we had a slow start in terms of getting companies to advertise, the last nine months or so have proven that Marketplace provides a service that is needed in the chemical sector.
Our online business-to-business platform is growing at a steady rate and we predict that it will continue to do so in the future.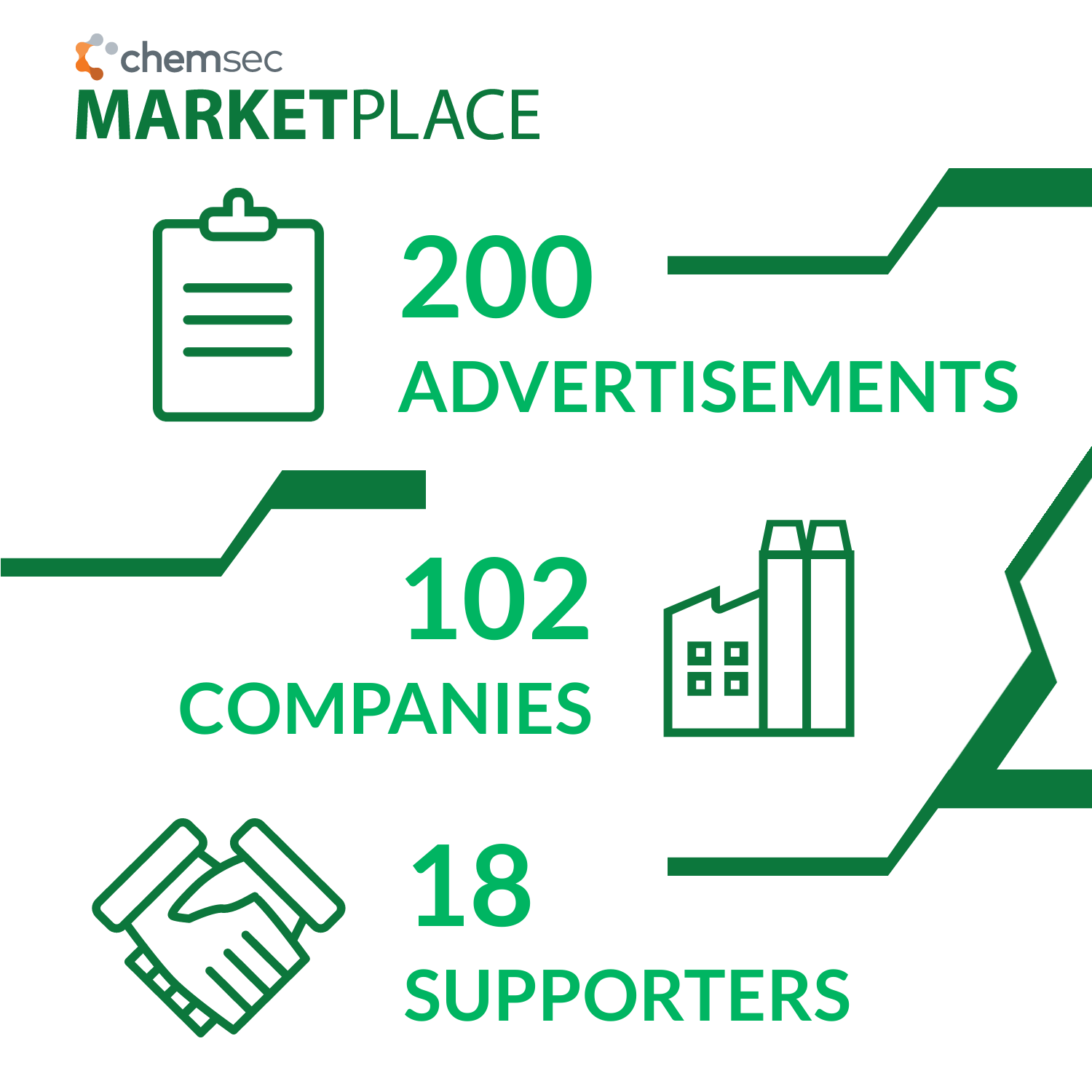 In the Marketplace team, we're very glad to see that our online tool is really taking off. At the moment we have over a hundred companies advertising their safer alternatives on the website, and they come in all shapes and colours.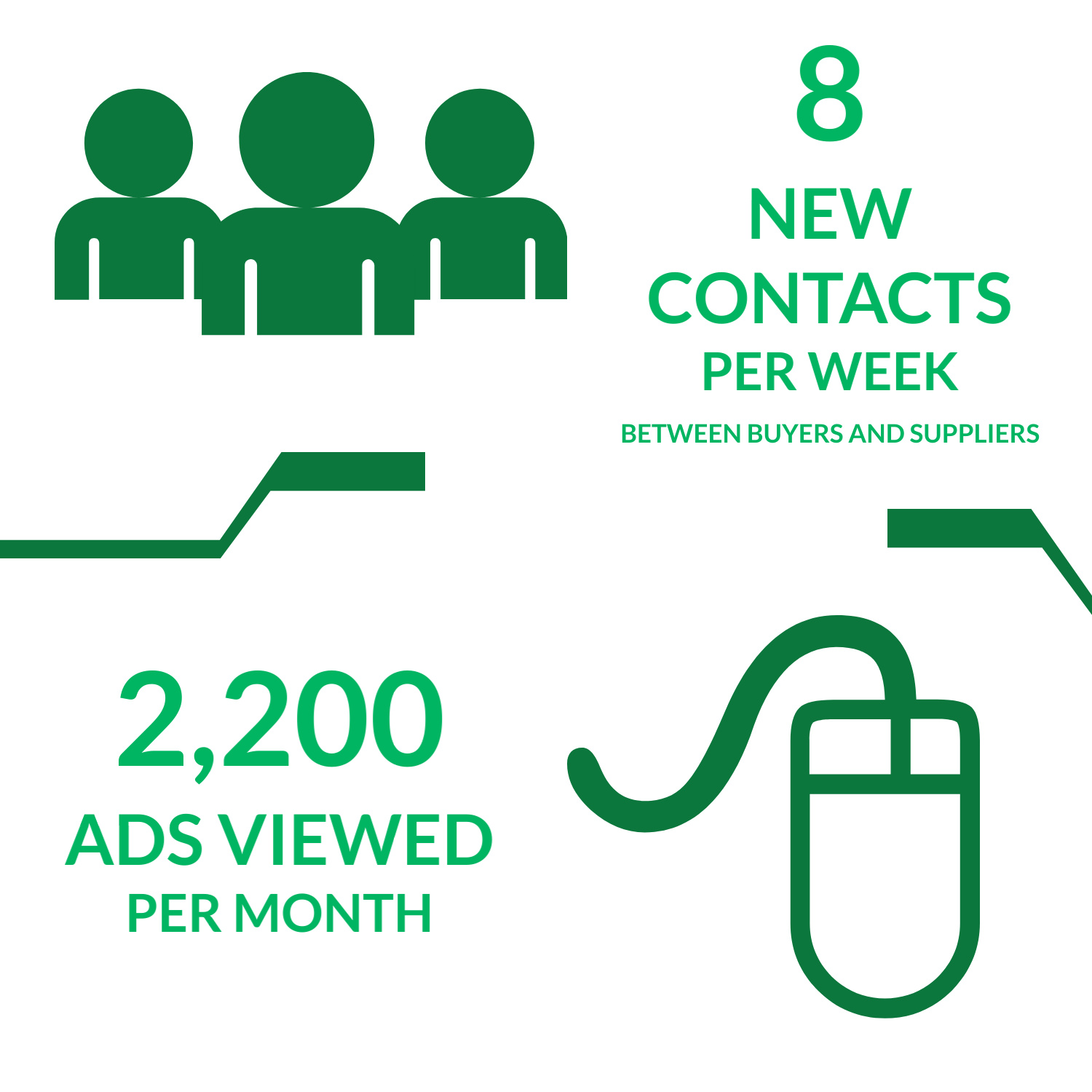 Our thirteen big stock-exchange-listed companies – such as Huntsman, Clariant and DSM – make up over ten percent of all the companies on Marketplace. Although these giants already have established marketing channels, their portfolios tend to be too large to give appropriate attention to all their products – especially their safer alternatives.
This is why Marketplace is a great marketing tool for this type of product. The potential buyers on Marketplace aren't interested in anything else – and neither are we! At the other end of the spectrum we find all the new and exciting start-ups that are popping up in the chemical sector.
These companies usually offer some kind of brand-new solution to a problem related to the use of certain hazardous chemicals.
A big chunk of the companies on Marketplace are made up of these innovative small companies ready to take their safer solution to the next level and find new markets for their alternatives.
I know what you're thinking … Who are the potential buyers?
Well, we can see that the buyers come from all over the world, with some regions being more active than others.
One big market is North America with the United States and Canada, another is Western Europe with countries such as France, Italy and the United Kingdom.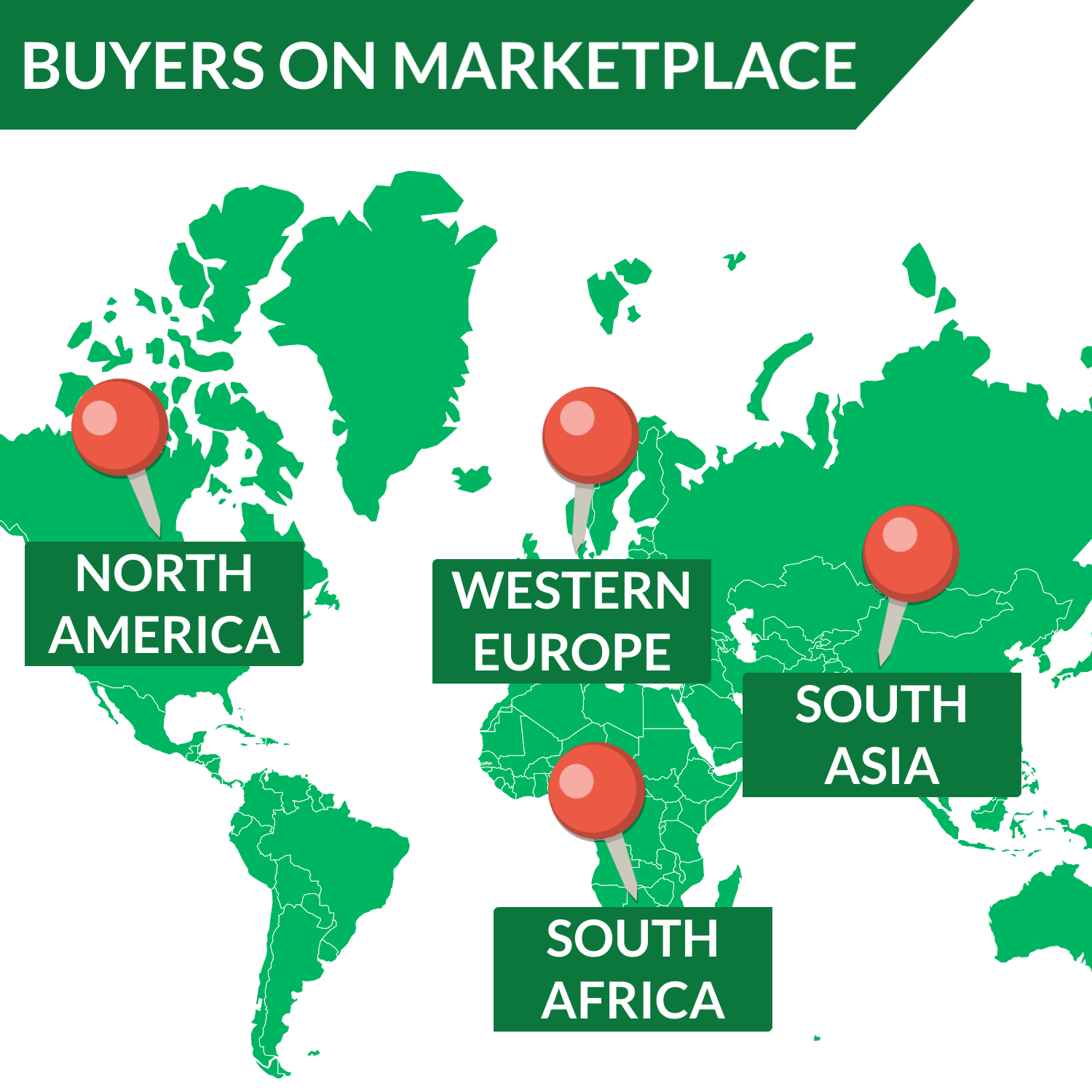 A third big market is South Asia and more specifically the countries India, Pakistan and Sri Lanka. In the list of most represented buyers' countries we also find South Africa, the Netherlands and Lithuania.
These buyers – or potential buyers – of safer alternatives come from well-known industries such as textiles, transportation and printing.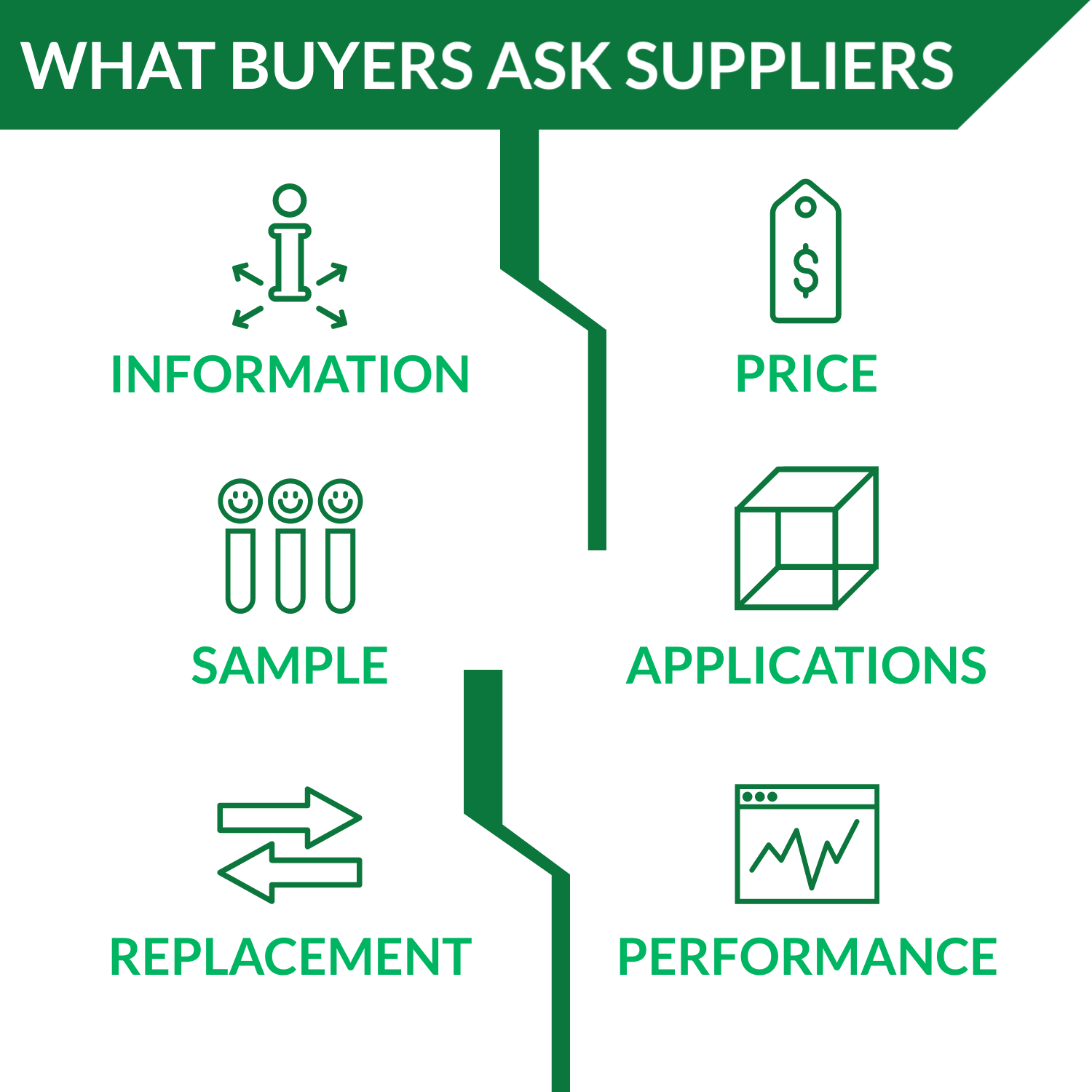 But also from more specialised industries such as metal finishing, aerospace coating, pulp and paper and speciality chemicals.
If we look at the Marketplace advertisements by sector, we can see that alternatives for textile applications make up the single biggest sector with more than a quarter of all Marketplace alternatives.
The reason for this could be that the use of hazardous chemicals in the textiles industry has received a lot of media attention over the last couple of years, which may have led to a rise in demand for safer chemical alternatives in this sector.
I can go on forever about all this – but I won't. Instead, I'll let the numbers do the rest of the talking.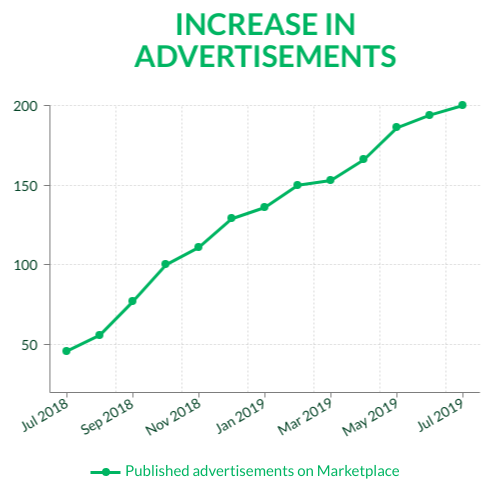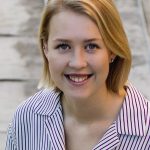 Alice Hyllstam
ChemSec Business Developer